NAUTICALUS
WE PUT THE PERSON IN PERSONNEL
NAUTICALUS
A Crew Manning Application Product, that automates the process of seafarer recruitment, from Application to Sign-on and plans seafarers' relief thus ensuring quicker turnaround times, better resource management and a higher level of client satisfaction.
USER TOUCHPOINTS
SOURCING THE RIGHT CANDIDATES

The CV processor facilitates data entry at a point source. Advanced search parameters help shortlist suitable candidates for the job.

COMPLETING ONBOARDING IN THE SHORTEST POSSIBLE TIME

Structured standardised processes prompt and alert the user at every stage during the evaluation of a candidate. Onboarding process data points are available for reuse in repeat assignments, while pre-joining documents are published using relevant information from the databank, in addition to the generation of a service agreement.

RELIEF PLANNING

Relief planning is based on the availability of the most suitable candidates profiled by a set of parameters including the vessel matrix.

ACCOUNTING

A comprehensive accounting module that considers multiple CBA standards and uses a dynamic payment structure in the processing of vessel payments, portage bill, bank allotments, etc.

DASHBOARD

The dashboard offers a centralized and comprehensive overview of key performance indicators while displaying information in an interactive, intuitive and visual way to help the user monitor pertinent and critical parts of the operation.

COMPLIANCE AUDIT

Nauticalus ensures a user conforms to basic standard practices and procedures required for compliance.

REPORTING SERVICES

A powerful suite of analytical reports helps companies improve their performance by aligning their own policies and procedures with industry best practice. This includes benchmarking officer retention against INTERTANKO KPIs, reporting in line with TMSA recommendations, etc.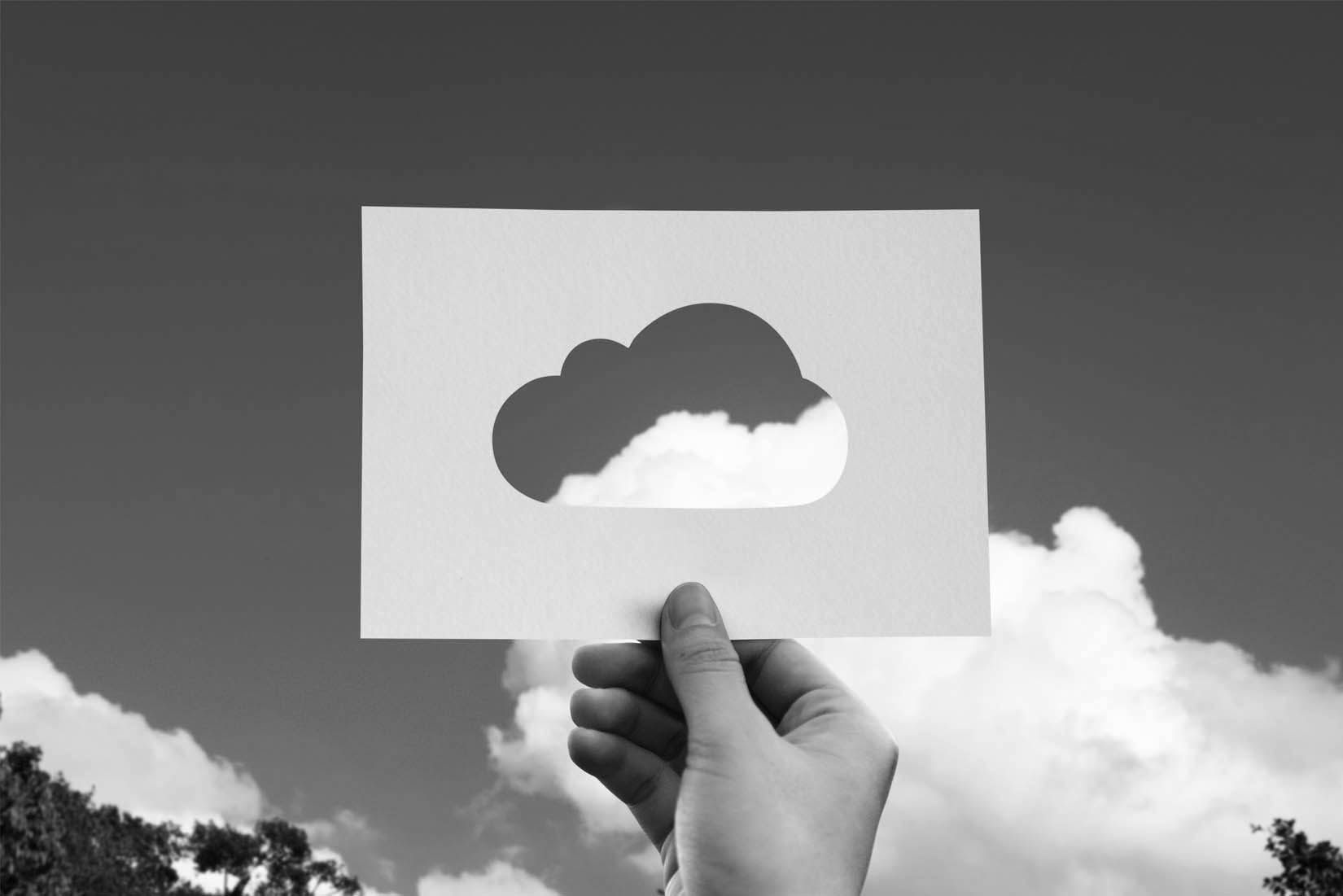 ABOUT

DESIGN
Web based, intuitive, scalable, data driven and compatible with mobile technology.
INTERFACE
Automated data interchange to communicate with third party applications.

STANDARDS
Inbuilt data validation, business rules and standardized processes reduce the dependency on individual knowledge banks.
DOCUMENT MANAGEMENT
Easy management of a multiplicity of scanned documents.
ANALYTICS
Powerful analytic suite that allows management to analyse manning operations from different perspectives.
SEARCH ENGINE
Facilitates quick searches in Roster and Archive data.

CV PROCESSOR
Dramatically reduces user data entry.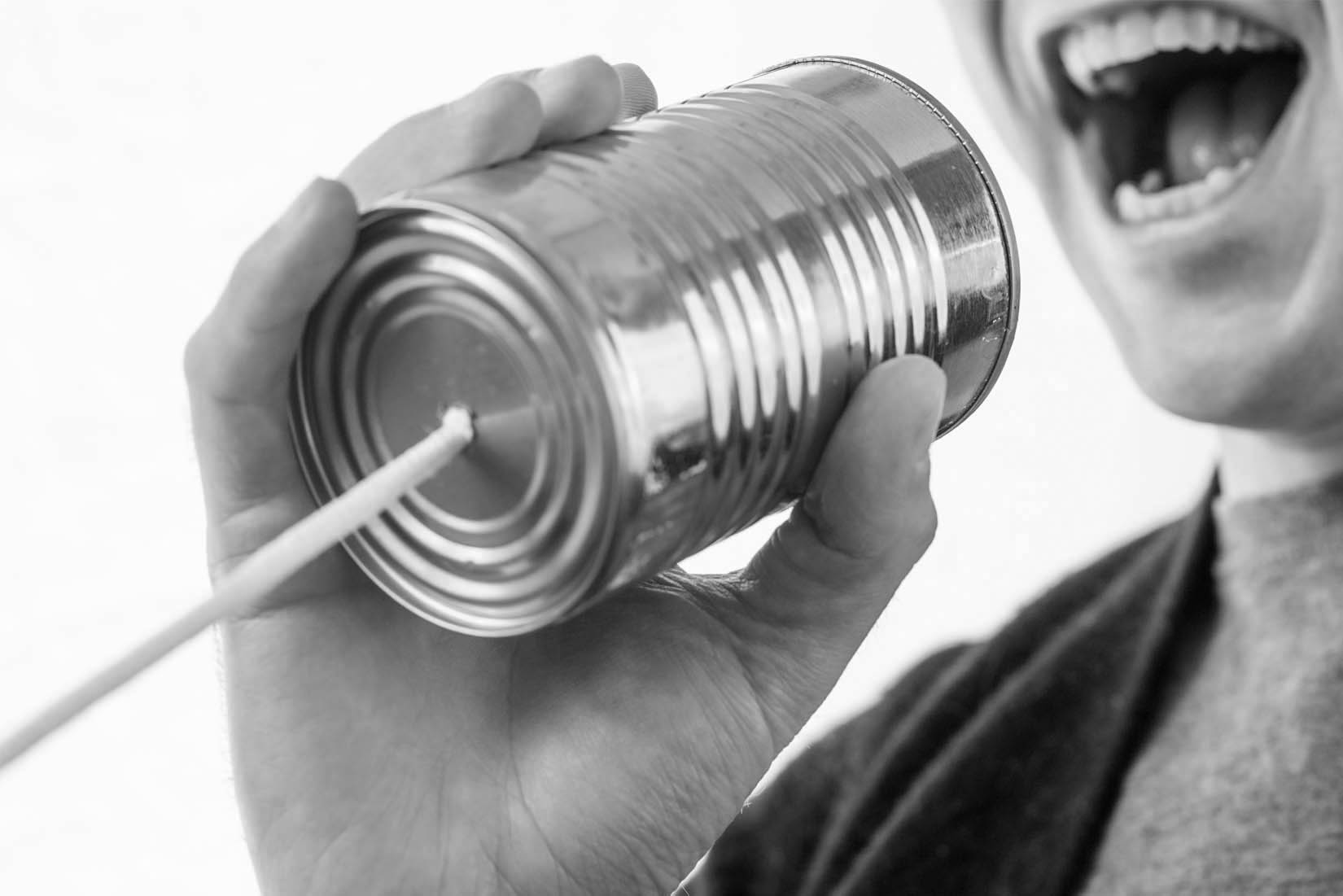 CONTACT
PAY US A VISIT
WFH in effect…